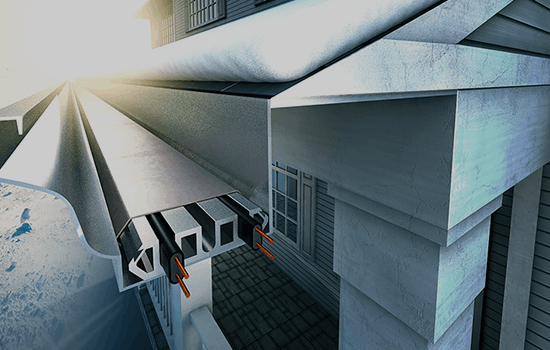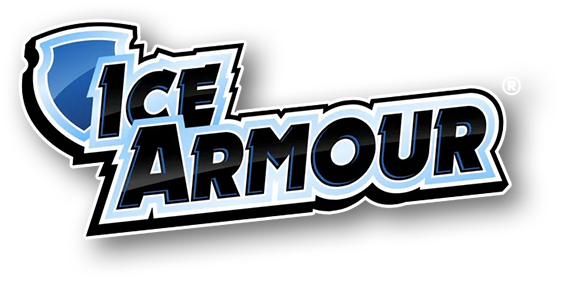 IceArmour® - Gutter Heat Panels
For Snow & Ice Dams
Built-up ice and snow in your gutters can cause dangerously expensive interior and exterior damages to your home. Not to mention falling icicles are major health hazards to your family and visitors. When gutters are clogged water is unable to properly drain, forcing it to seep inside your home and cause damaging mold growth. IceArmour® Gutter Heat Panels are the perfect solution for ice dams that form in gutters where debris protection is not necessary. IceArmour® Gutter Heat Panels provide guaranteed safety by eliminating the danger of melting ice on entranceways, walkways, and high traffic areas.
product details
Energy efficient
Prevents ice dams, icicles, and snow on gutters
Aluminum extrusions - providing optimal heat transfer and strength
Kynar 500/Hylar 5000 paint finish - prevents chipping or fading
Can be applied to entrance ways, over garages, over decks, and commercial/ industrial buildings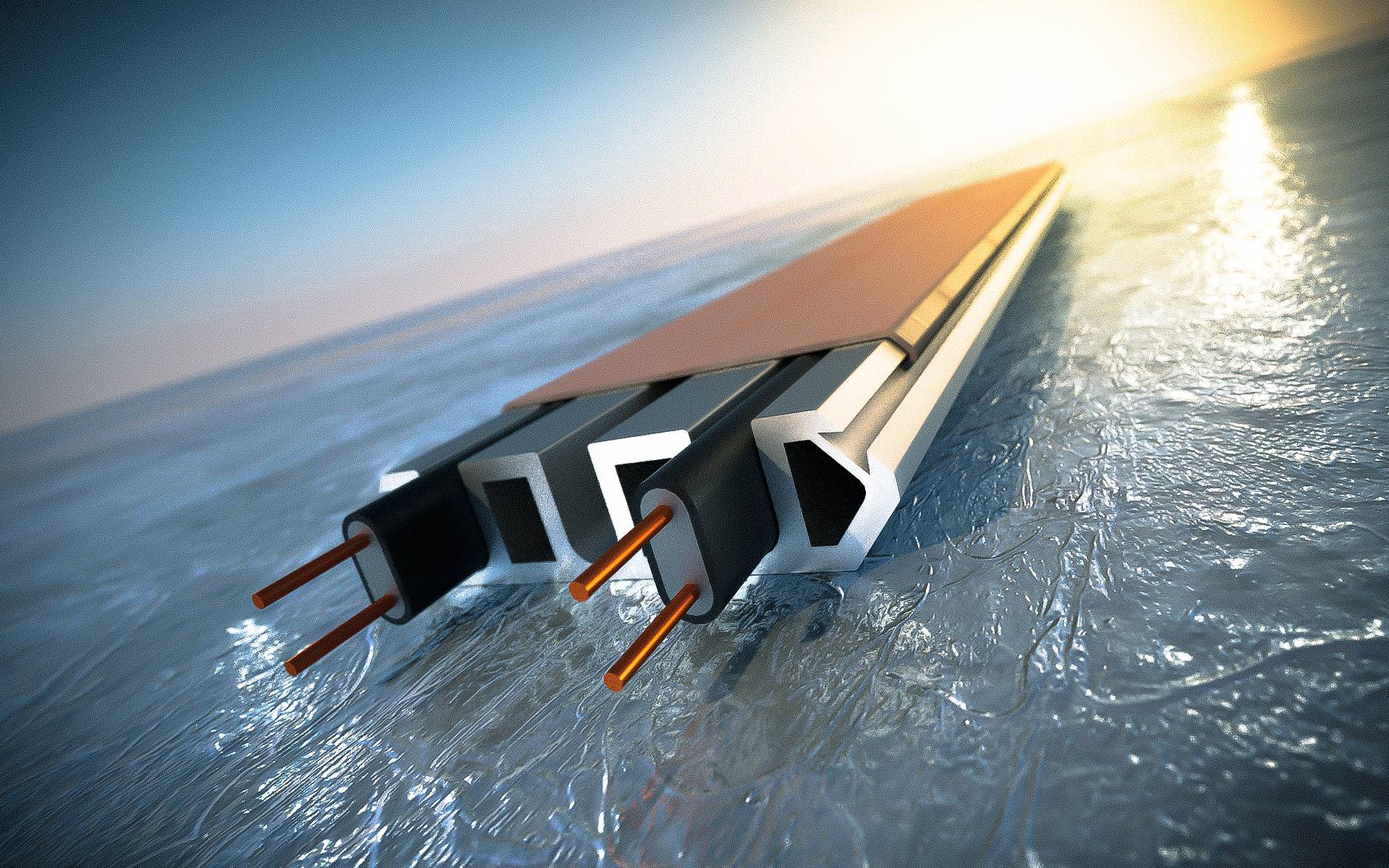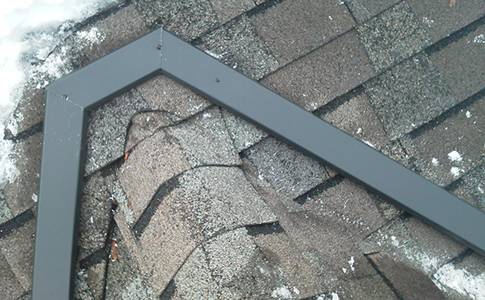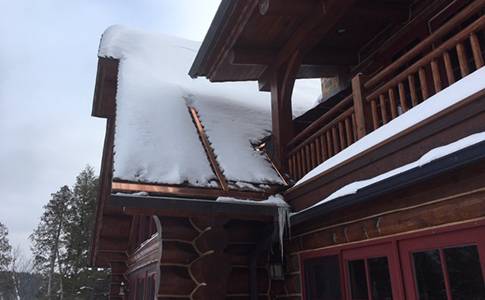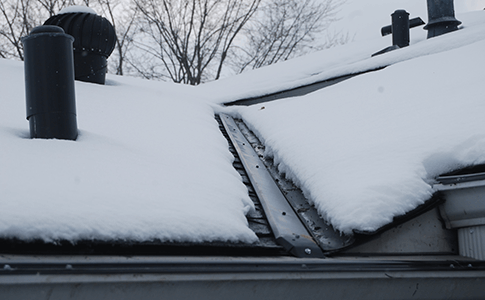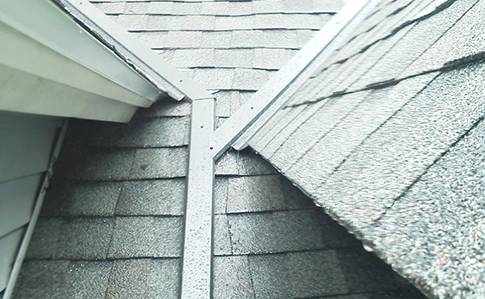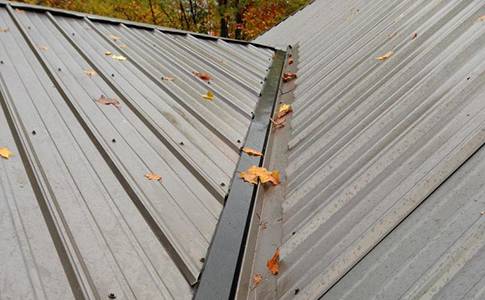 INDUSTRY-LEADING
40 YEAR WARRANTY
Keep your gutters debris-free with our gutter guard systems and stay worry-free with our 40 year transferrable warranty.
Contact Weather Armour for more information.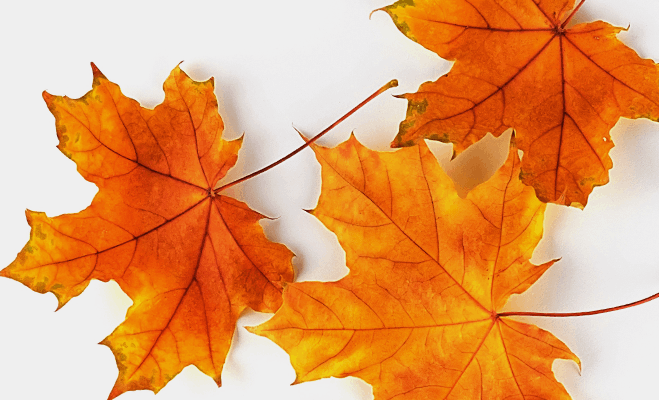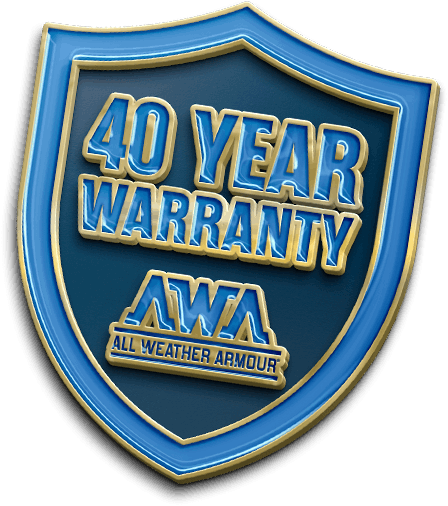 US 9,890,535 B2
US 9,765,526 B2
US 9,487,955 B2
US 8,438,787 B2
US 8,079,183 B2
US D905,833 S
US D909,546 S
US 11,136,762 B2
Others Pending