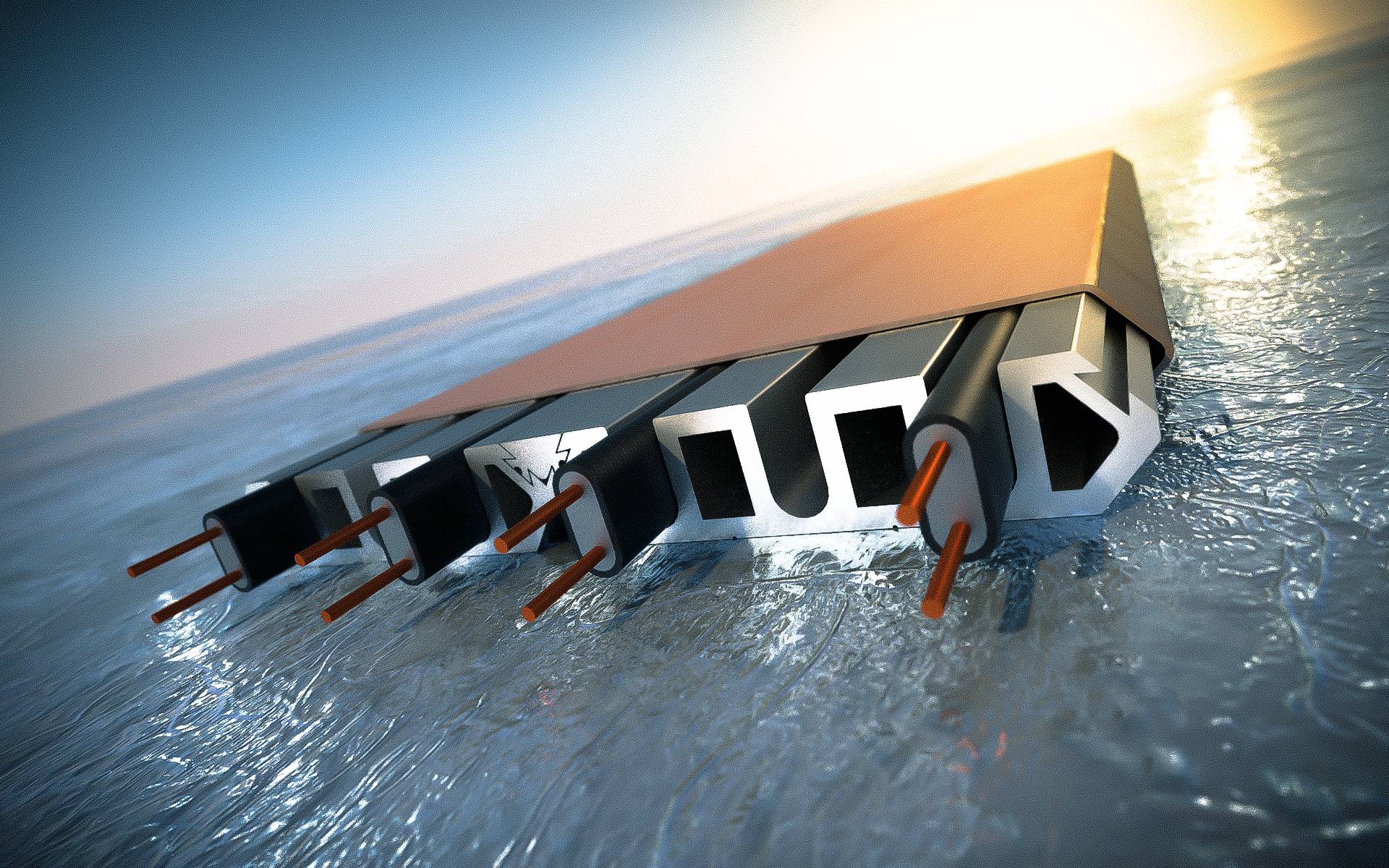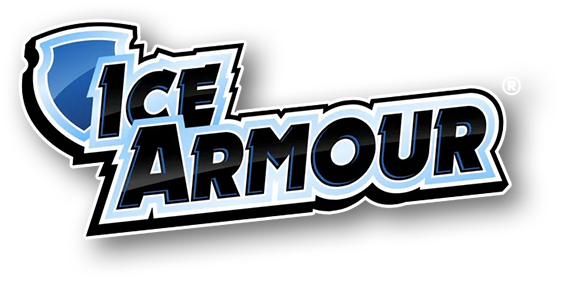 ICEARMOUR® - All Purpose Heat Panel
For Ice Dams & Snow
In the cold winter months, Ice dams and snow can accumulate around skylights, chimneys, dormers, gutters, and other areas on your home's exterior. These winter hazards can cause major harm to your home resulting in costly interior and exterior damage. The ICEARMOURⓇ All Purpose Heat Panel easily attaches to your home and safely melts snow and ice dams, preventing the collection of ice dams and possible home damage.
product details
Prevents ice dams and snow buildup
Applicable around skylights, chimneys, dormers, gutters, and more.
Expandable heat panels
High-Grade Kynar-500 Finish (comes in 5 standard colors)
Discrete low profile appearance
⅛ extruded aluminum frame
Panels are connectable using ArmourLocⓇ Fasteners
Provides multiple "Thermal Channels" for customizable heat distribution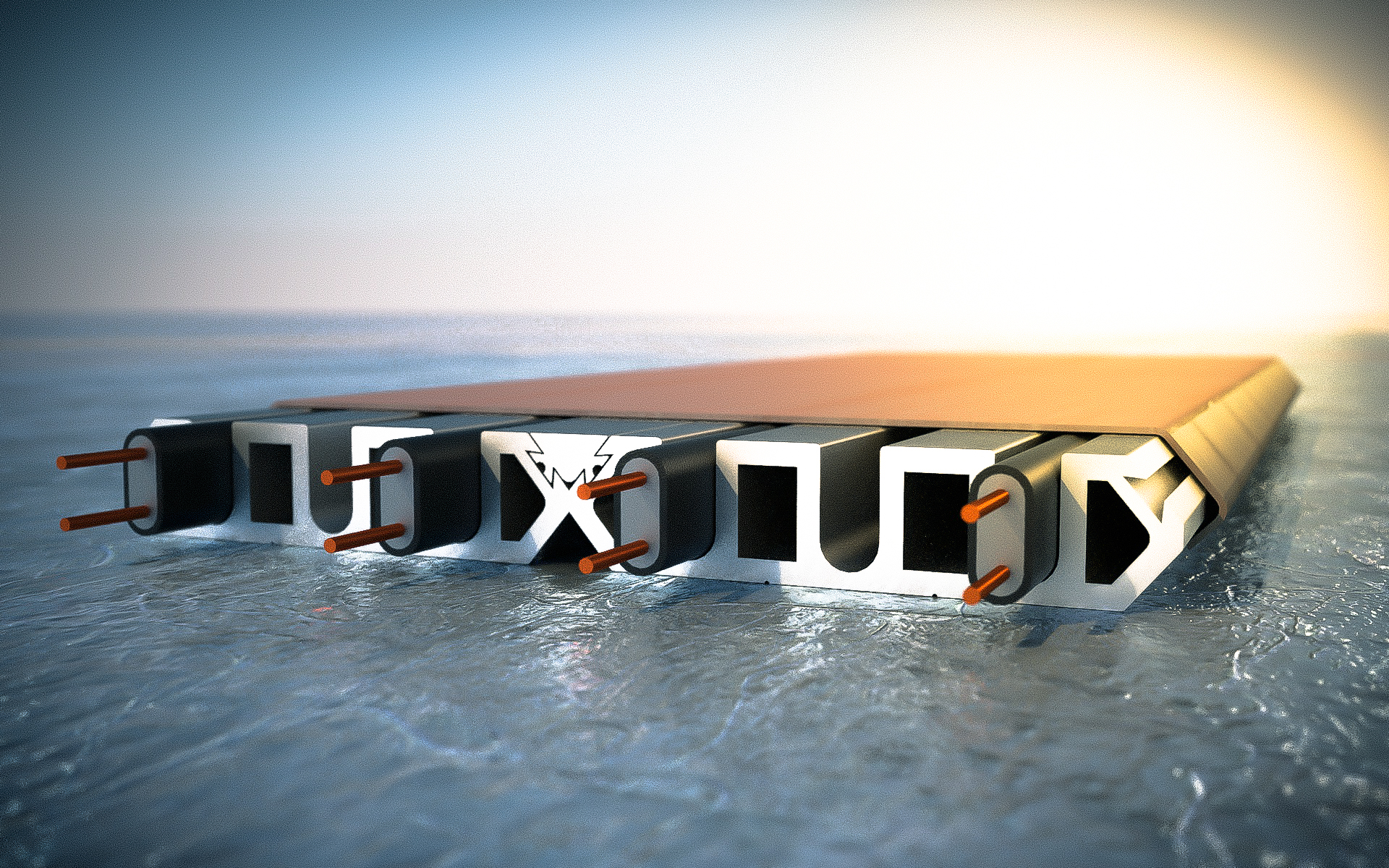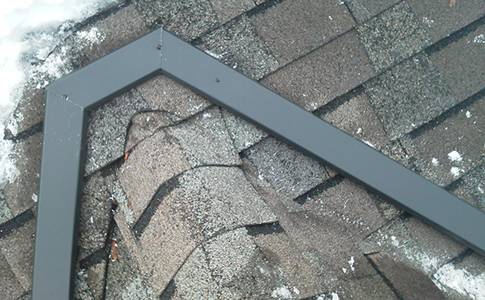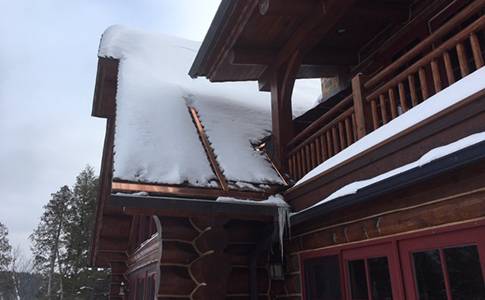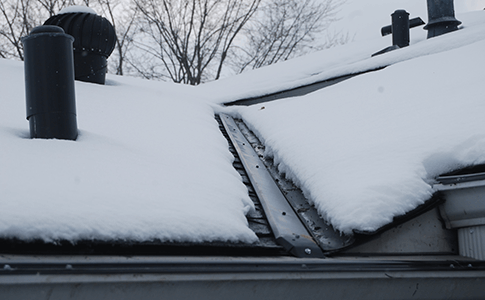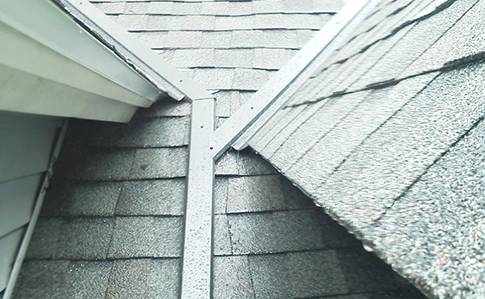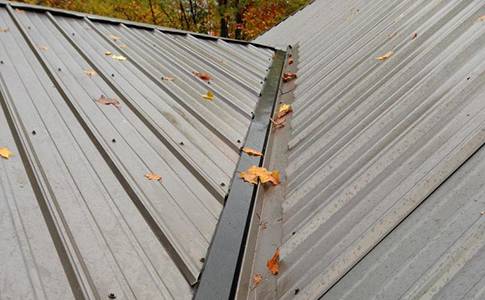 INDUSTRY-LEADING
40 YEAR WARRANTY
Keep your gutters debris-free with our gutter guard systems and stay worry-free with our 40 year transferrable warranty.
Contact Weather Armour for more information.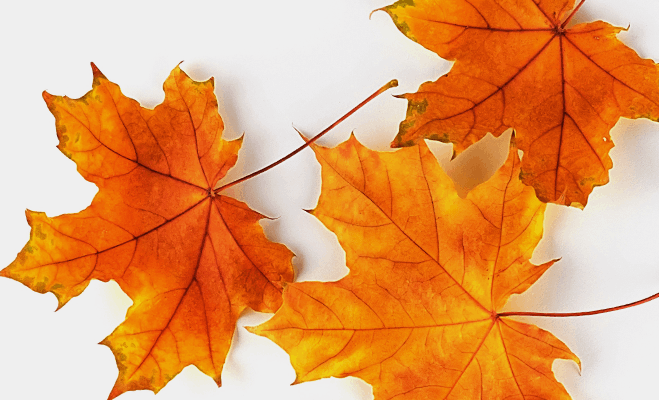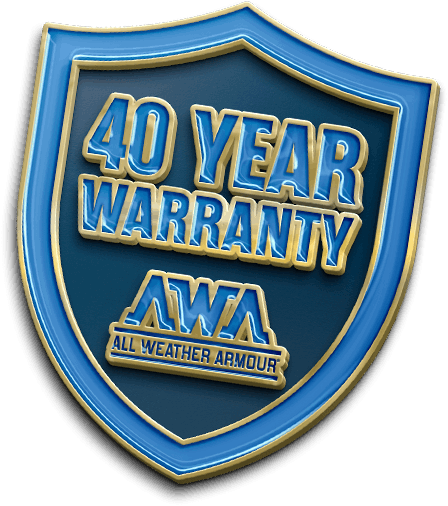 US 9,890,535 B2
US 9,765,526 B2
US 9,487,955 B2
US 8,438,787 B2
US 8,079,183 B2
US D905,833 S
US D909,546 S
US 11,136,762 B2
Others Pending