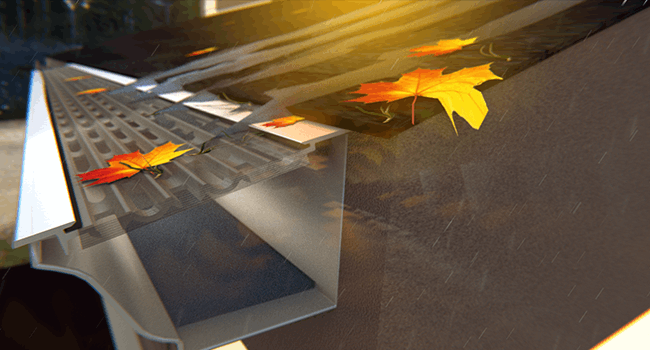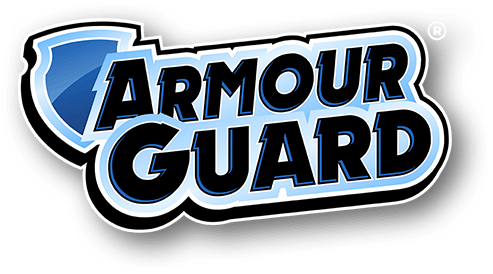 ARMOURGUARD® STAINLESS STEEL MICRO MESH GUTTER GUARDS
Clogged gutters can cause a collection of problems such as soffit rot, dangerous mold growth, and water damage to the basement and foundation of your home. Our patented, Stainless Steel ArmourGuard® gutter guards prevent the accumulation of leaves, pine needles, and debris in your gutters. This high-quality gutter protection eliminates the need to clean and maintain your gutters.
INTERESTED IN ARMOURGUARD®? CONTACT US FOR MORE INFORMATION.
Discreet Low Profile Appearance
Durable Aluminum Frame
1/16" Thick Extruded Aluminum gutter Guard Frame
Works on all Roof and Gutter Systems
With anodized aluminum, ArmourGuard protects against dissimilar metals and can be installed on even copper & steel gutters.
Debris-Free ArmourGuard Screen
ArmourGuard uses Surgical Grade 316L Stainless Steel 50 or 30 Micro Mesh, ensuring that no organic material will grow or adhere to the ArmourGuard screen.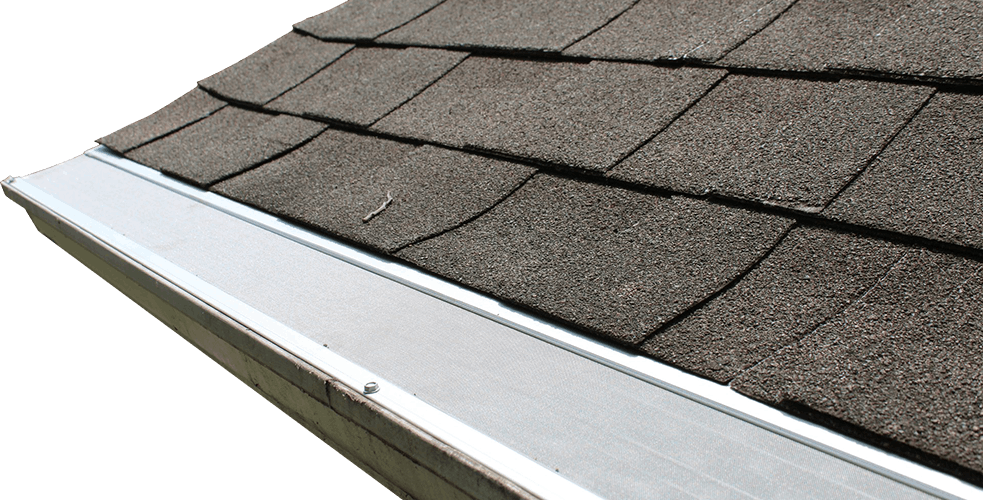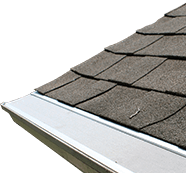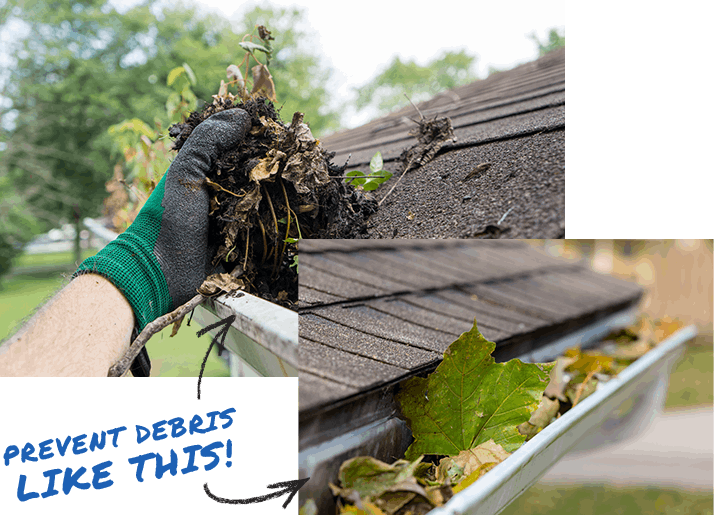 MODERATE TO HEAVY DEBRIS CONDITIONS
No leaves, pine needles, shingle grit or dirt will get into your gutters.
Completely Sealed Gutter System
No insects or pests will enter your gutters
No Hole or Openings
Only water enters your gutters.
Installs at the Same Pitch as Your Roof
Sheds all debris quickly and easily.
Available in Anodized and Anodized Black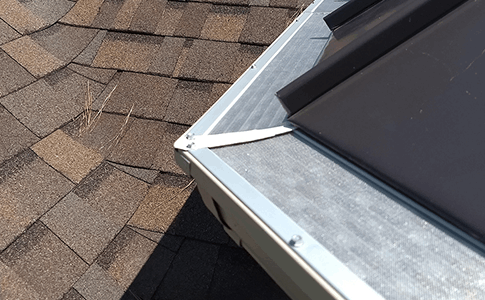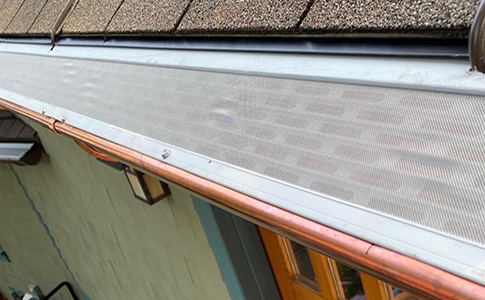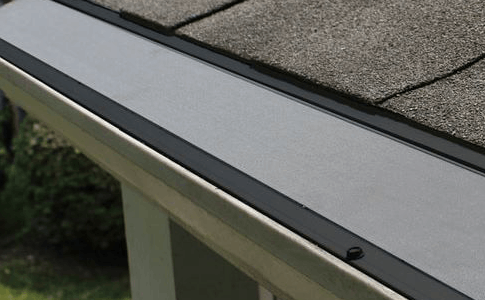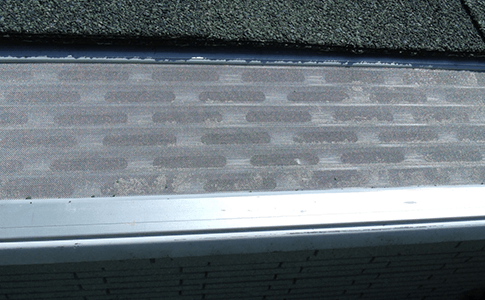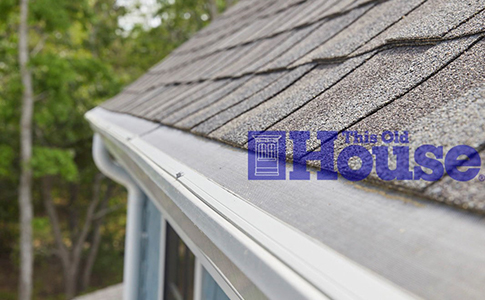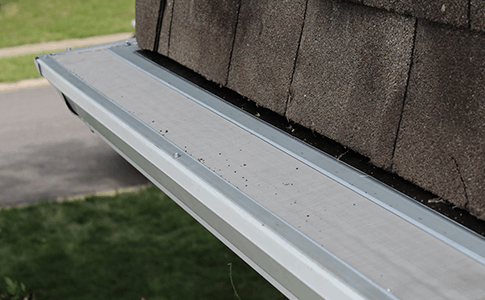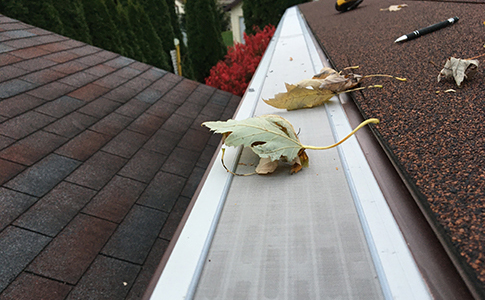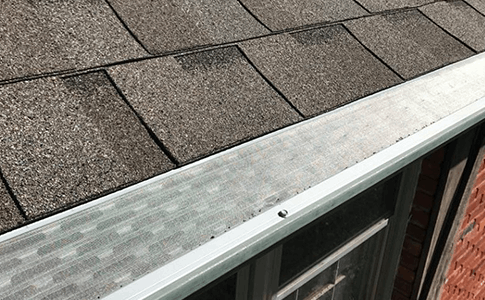 Why Install ArmourGuard®'s Stainless Steel Micro Mesh Gutter Guards?
Our Stainless Steel Micro Mesh Gutter Guard installation comes at an affordable cost and provides homeowners with numerous benefits.
Save Time and Money
Prevent debris and leaves from clogging your gutter system. Gutter guards reduce recurrent costs by cutting down on maintenance.
Avoid Mice and Insect Intrusions
Gutter guards avert stagnant water which provides an attractive breeding ground. Stop vermin, insects, bats, squirrels, birds, mice, mosquitoes and spiders from breeding in your gutters and home.
Fire Protection
During a bush or brush fire, embers can travel a long distance. Gutter guards reduce the risk of dry leaves or debris catching embers.
Prevent Premature Rust and Corrosion
Excess moisture causes rust and corrosion within a gutter system. Gutter guards deter moisture from accumulating to prolong your entire system.
Stop Blockages
Gutter guards facilitate heavy amounts of water. Proper drainage hinders water from building up and entering your home foundation.
Gutter Guard Installation
All Weather Armour's ArmourGuardⓇ gutter guards are only available with professional installation through one of our reputable dealers/installers. If you're located in the United States, we have an esteemed dealer/installer in your area, who can reach out to you to schedule a free, no-pressure, no-obligation estimate. Visit our list of dealers to find All Weather Armour products near you.
INDUSTRY-LEADING
40 YEAR WARRANTY
Keep your gutters debris-free with our gutter guard systems and stay worry-free with our 40 year transferrable warranty.
Contact Weather Armour for more information.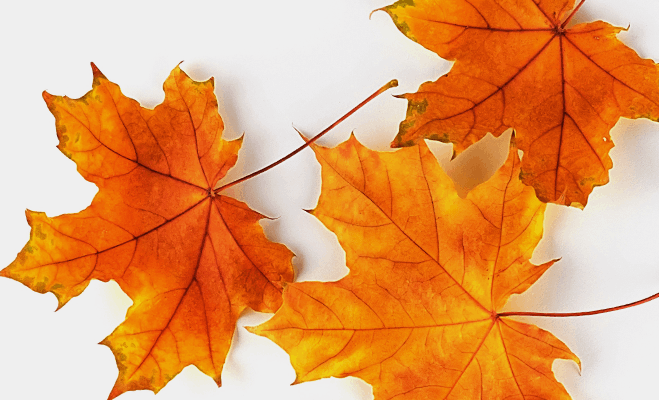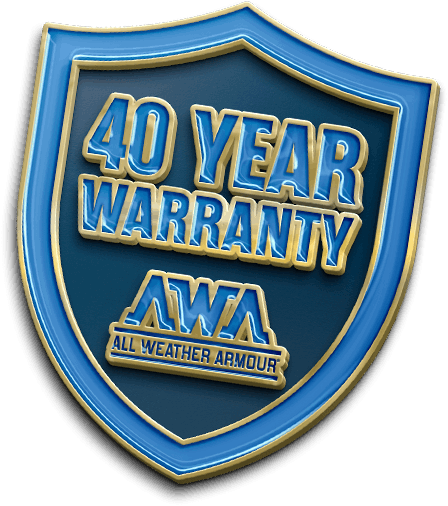 FREQUENTLY ASKED QUESTIONS ABOUT ARMOURGUARD®
Yes, it is very common to install gutter guards on already existing gutters. It is important that the existing gutters are in good condition and securely fastened to the house before installing gutter guards.
Our gutter guards do not rust due to them being made from surgical grade stainless steel.
Our gutter guards are professionally installed by certified local installers who will make sure your roof warranty is not voided.
US 9,890,535 B2
US 9,765,526 B2
US 9,487,955 B2
US 8,438,787 B2
US 8,079,183 B2
US D905,833 S
US D909,546 S
US 11,136,762 B2
Others Pending