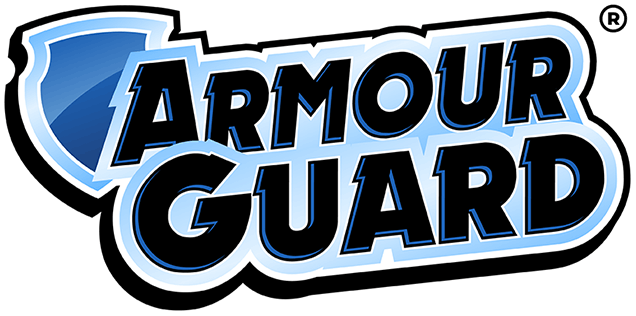 BEST STAINLESS STEEL MICRO MESH
GUTTER GUARDS
Our gutter guards are the best on the market because they're well engineered using high-quality materials. Our anodized heavy duty aluminum frame is designed to provide strength, durability, and facilitate capillary action that alternatives cannot provide, making our gutter guards superior in any weather or installation. The Micro Mesh screen is available in 50 or 30 surgical grade 316L stainless steel, meaning the holes are so small that only water can pass through.
NO MORE CLOGS - NO MORE CLEANING - NO MORE WORRIES
MICRO MESH
GUTTER GUARD
Our micro mesh gutter guards are available in 50 or 30 surgical grade 316L stainless steel, so debris of any size will not get through. The mesh screens are also self-clean when it rains, keeping debris from building up or clogging. Then, for optimal performance in any climate, the fine mesh and durable frame are sealed with high-grade rubberized adhesive which never hardens or becomes brittle, holding the mesh in place regardless of temperature or weather.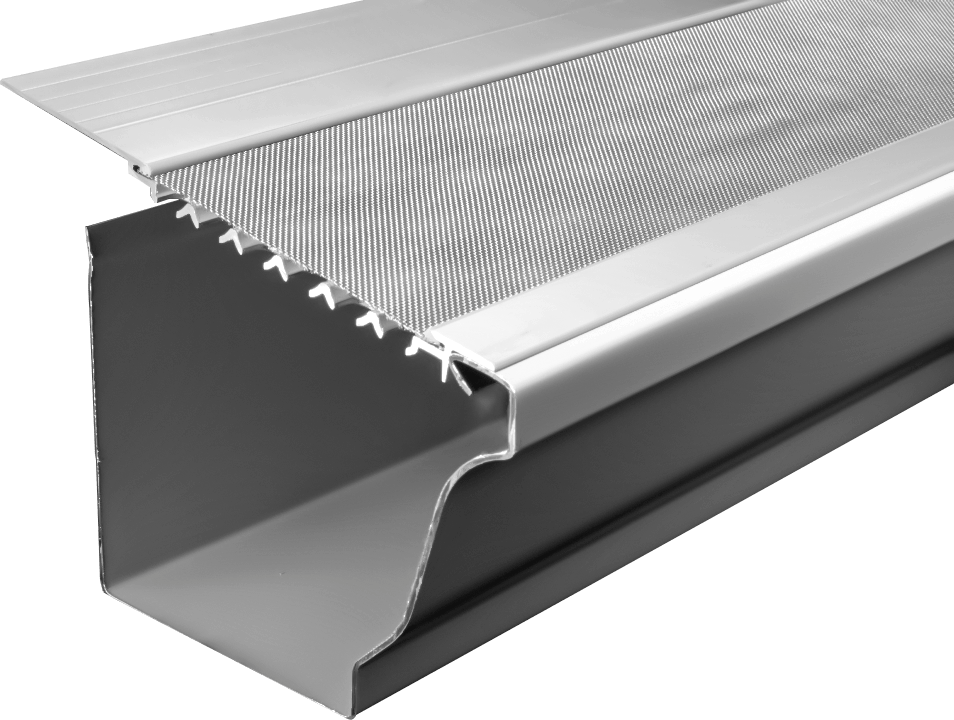 Sealed with high-grade rubberezed adhesive
1/16" thick aluminum anodized frame
50 or 30 surgical grade 316L stainless steel

INDUSTRY-LEADING
40 YEAR WARRANTY
Keep your gutters debris-free with our gutter guard systems and stay worry-free with our 40 year transferrable warranty.
Contact Weather Armour for more information.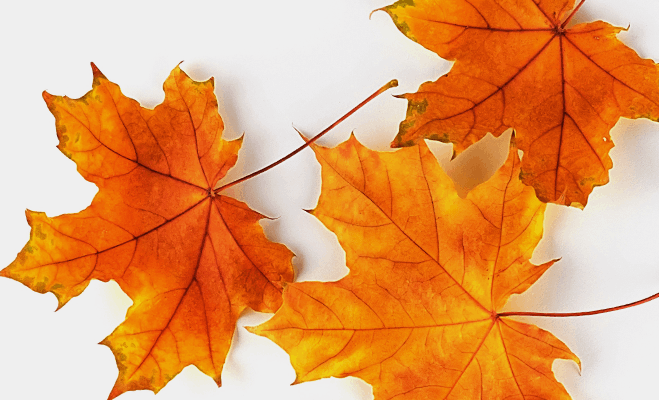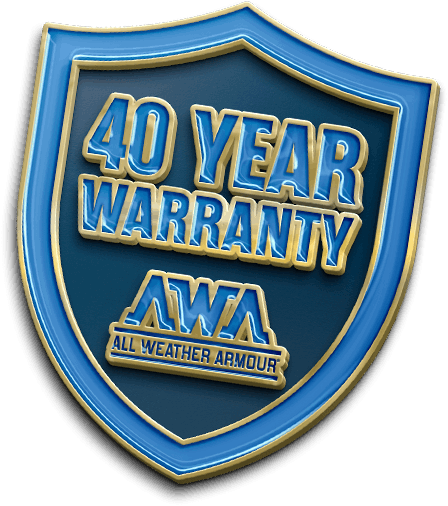 FREQUENTLY ASKED QUESTIONS ABOUT ARMOURGUARD®
The ArmourGuard family of products are made from extruded aluminum which provide unparalleled strength. In heavy snow or ice climates, the weight of the ice/snow can cause the plastic frames to collapse inside the gutter system. Additionally, plastics and uPVC material can easily warp in high temperatures causing the screen mesh to separate from the frame. ArmourGuard extruded aluminum will not warp and the rubberized adhesive that holds the screen to the frame will expand and contract with the fluctuation in temperatures.
No…Never. ArmourGuard gutter protection systems are completely sealed. No debris of any kind can penetrate the fine mesh system. Only water can enter your gutters.
Not generally, the fine mesh systems are rated by the leading Consumer Magazine at 7 ½" per hour of rainfall. In our tests we see an even greater performance, however, in some instances where you have high winds in valleys on steep pitched roofs, you could see a waterfall effect where the rain rushes so fast that it misses the gutter system completely.
ArmourGuard Products are designed to fit at the same pitch as your roof so debris will naturally wash or blow off the gutters. In some instances debris can sit in areas that are protected from the weather. In those cases, a simple reverse bristle brush with an extension pole will easily remove the debris. We might add, however, that any debris that sits on the gutter guard will not generally impede water from entering the gutter system.
No. The fine mesh micro screens are self-cleaning when it rains and will not clog.
All fine mesh gutter guards are made from some form of stainless steel. At temperatures below freezing, any melted water from the roof due to energy loss will simply refreeze on the screen. In cases such as this ArmourGuard Ice® is the best solution as it has an integrated low-temperature self-regulating cable in the outer edge of the frame. This will heat the extrusions and mesh to above melting temperatures and easily and effectively eliminates ice dams and icicles. No other gutter guard has this ability. It's truly a four seasons gutter guard!
Each home is different and has unique circumstances, so cost will vary. Additionally, ArmourGuard provides different products for different applications. Your ArmourGuard Dealer can provide a free in-home evaluation with the best solution for your home
US 9,890,535 B2
US 9,765,526 B2
US 9,487,955 B2
US 8,438,787 B2
US 8,079,183 B2
US D905,833 S
US D909,546 S
US 11,136,762 B2
Others Pending