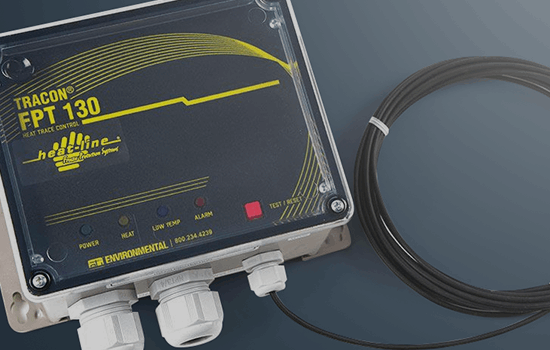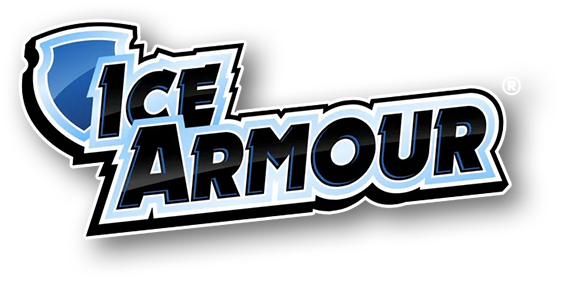 All Weather Armour Heat Panel Controllers
Easily manage and control your IceArmour® roof and gutter heat panels using one of our smart, efficient heat control systems. Control your system from the comfort of your home, or on the go using your smart device. Monitor your energy usage and heat panel's behavior by receiving notifications to your smartphone.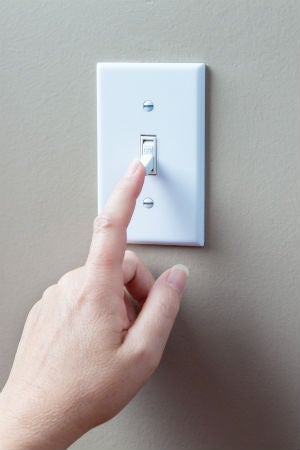 Hard Wired ON/OFF Control Switch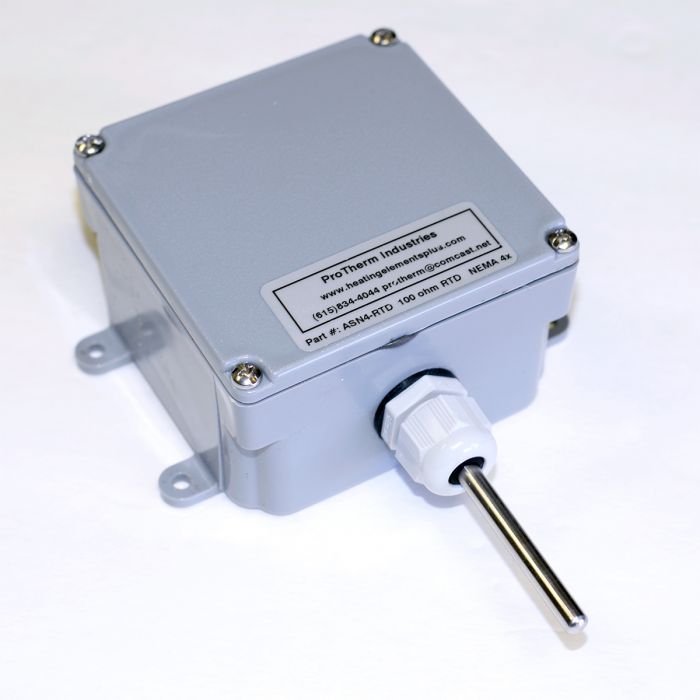 Temperature Controlled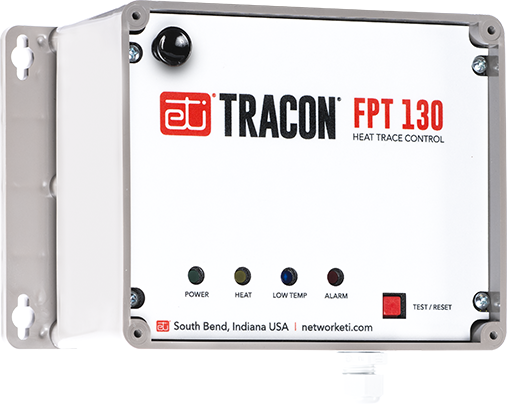 Moisture Controlled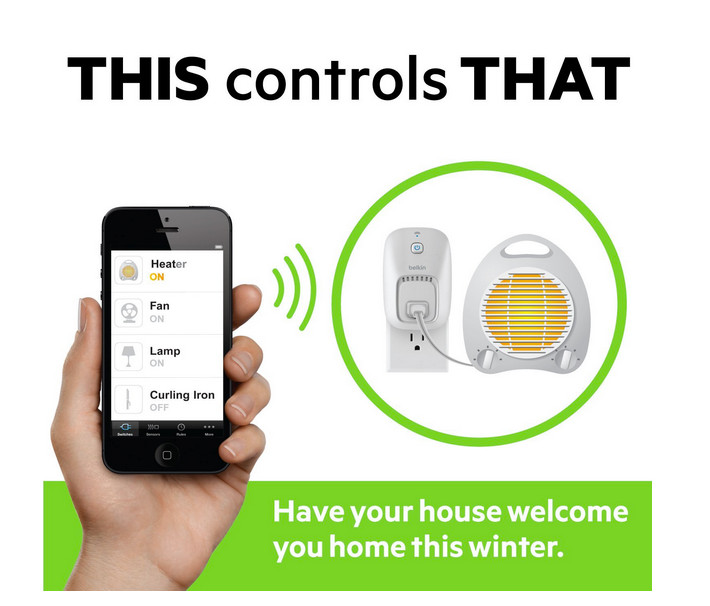 WeMo WiFi Controlled Switch
INDUSTRY-LEADING
40 YEAR WARRANTY
Keep your gutters debris-free with our gutter guard systems and stay worry-free with our 40 year transferrable warranty.
Contact Weather Armour for more information.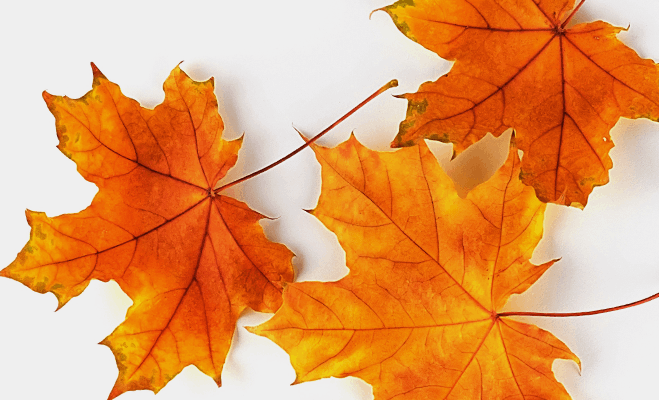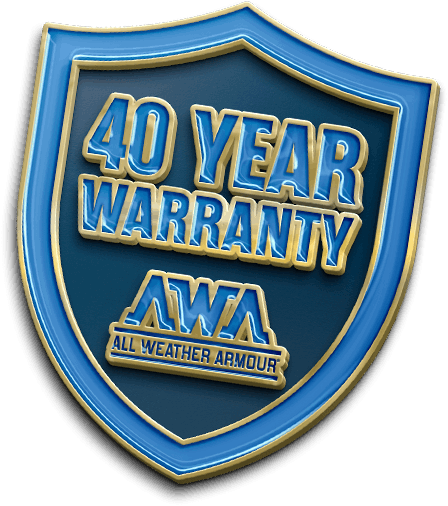 US 9,890,535 B2
US 9,765,526 B2
US 9,487,955 B2
US 8,438,787 B2
US 8,079,183 B2
US D905,833 S
US D909,546 S
US 11,136,762 B2
Others Pending